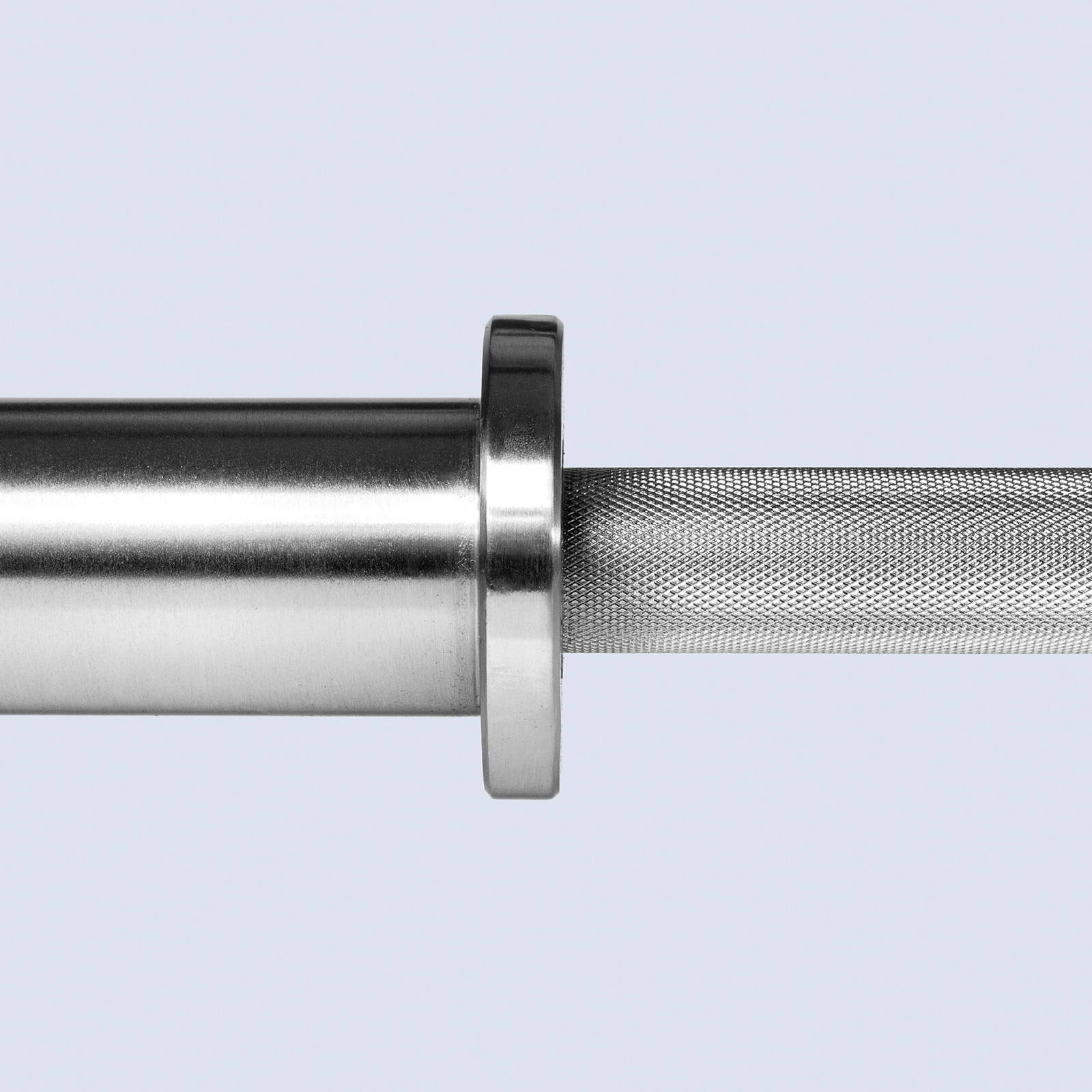 Chroming (or hard chromed) is an excellent cost effective method to coat raw steel. Hard chrome is a coating, so it does slightly dull the knurling of a bar, coming between the lifter and the bare metal. While this is a negligible factor, barbells we make that come with volcano or mountain knurl significantly overcome any 'dulling' of the knurl due to their rough and course finish. This ultimately results in superior grip without compromising on look and resistance to corrosion and abrasion.
High level of corrosion resistance
More affordable than cerakote or
stainless bars.
Price Point: 7
Corrosion Resistance: 8
Durability: 9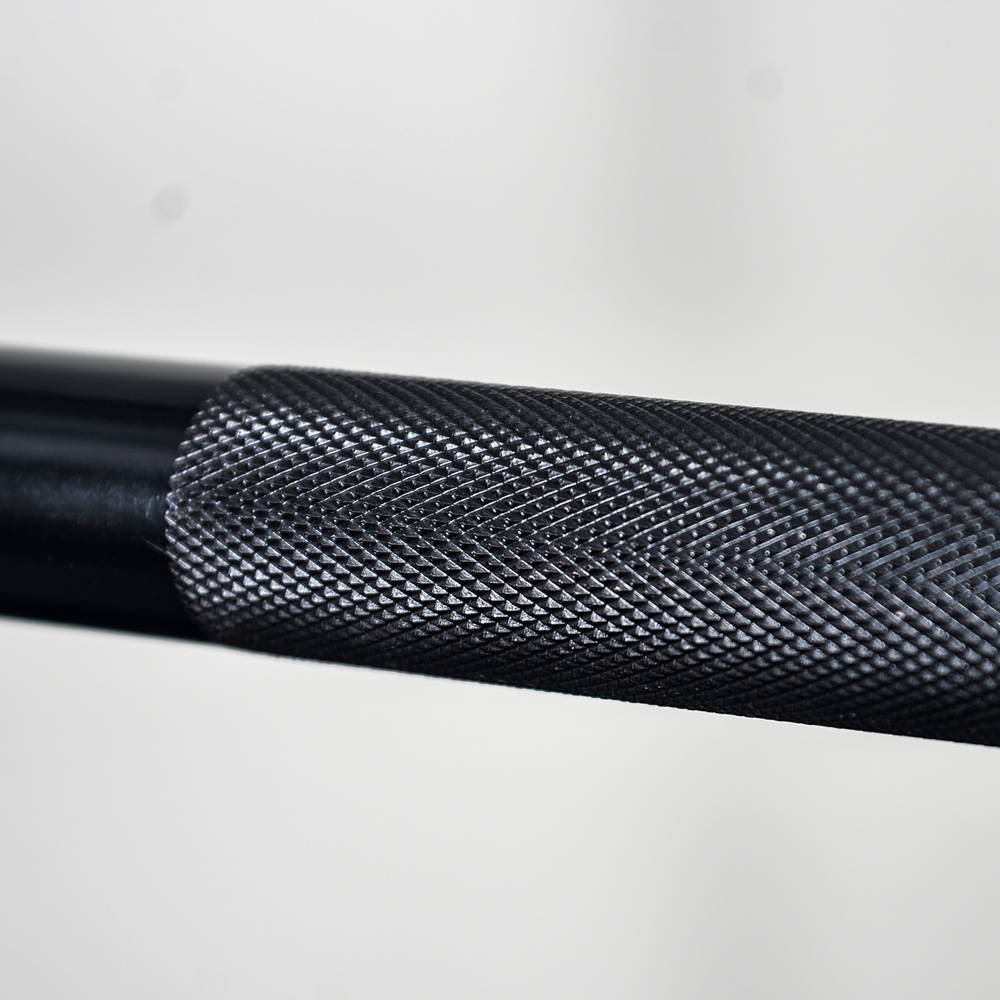 Black Zinc coatings offer great corrosion resistance but at the cost of abrasion resistance. A more cost effective coating method where you're seeking a clean vibrant finish. Only clean these types of finishes with a soft brush with nylon or delicate bristles.
Great oxidation resistance
Luster finish
Adds a good deal of durability over bare
steel or black oxide.
Price Point: 7
Corrosion Resistance: 8
Durability: 6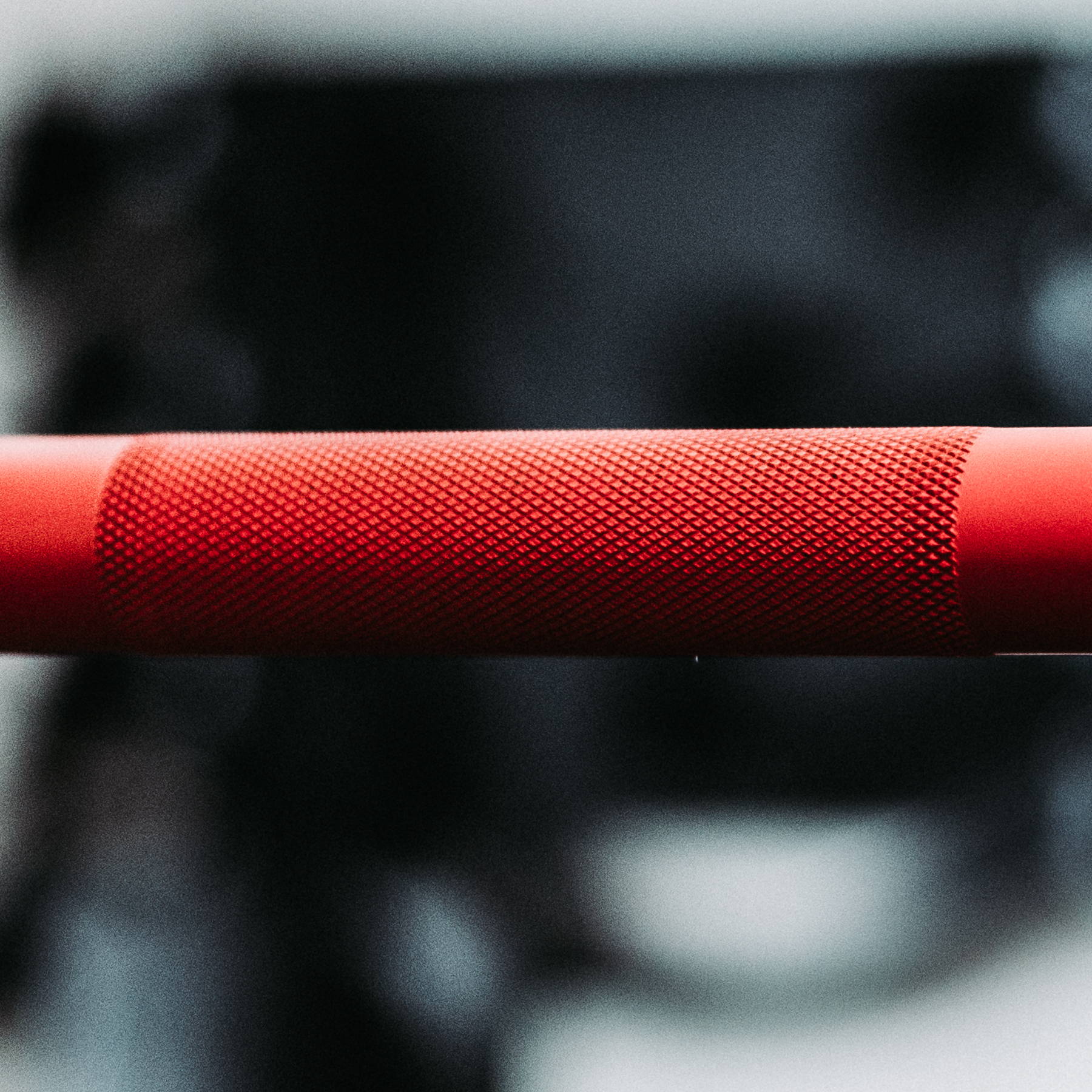 Cerakote is a ceramic based finish originally designed for firearms. Not all cerakotes are equal. We speciliase in creating barbells with cerakote made in the USA to avoid cheap 'knockoffs' which are in fact teflon. Teflon while great with some properties, lacks the abrasion resistance quality cerakote provides.
Can we applied to a variety of colours creating unique bar designs.
Highly resistant to oxidation

Highly resistant to abrasion
We source imported cerakote from the USA to provide the ultimate finish on bars we make.
Matt finish
Price Point: 9
Corrosion Resistance: 9
Durability: 9