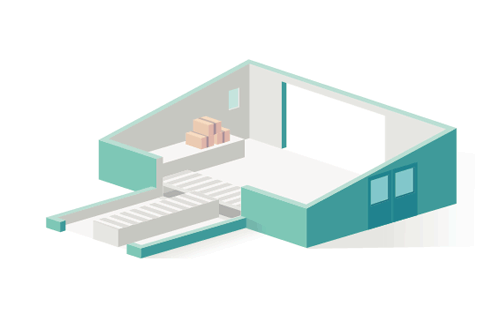 Your click-and-collect order is being prepared and will be ready for collection soon. We will send you a text message as soon as it's ready.
We ask for your patience as it may take up to 1 business day* for our team to have it ready for pickup.
Collection address: 19 Millrose Dr, Malaga, WA, 6090.
On arrival: Please follow the

GREEN

WALKWAY

to the click-and-collect counter.
Parking: we ask that you park on the grass or roadside.
Safety: we also ask that you follow all signage for your protection and stay on the pedestrian walkway.
Vehicle space: Additionally, please ensure that your vehicle has enough cargo space to accommodate your purchase, especially for more oversized items.

Thank you for choosing us, we look forward to seeing you soon.

*During business-as-usual periods, your order may be available for pickup within a few hours. However, during peak sale periods, preparation may take up to 2 days.